Thirty years of experience meets innovation: this is how we cultivate the art of translation
Thanks to a team made up of people who of different ages, skills, nationalities and genders, and with different skills, we are able to combine ideas and innovation with a rare level of experience. There are five of us in the in-office Translation Agency team. We are in direct daily contact with our translators, 250 freelancers in every part of the world. These are trusted collaborators, selected one by one. The careful selection of our pool of translators and our organisational efficiency make us a reliable partner with a reputation for prompt delivery and excellent quality.
We support you with targeted proposals, identifying your goals, your needs and the right language service for your project. And if you have any doubts, we are quick to answer your questions. When you entrust us with a translation, one of our project managers chooses the most appropriate translator and is responsible for initiating and coordinating the work and then applying our thorough quality control. Our project manager is your point of reference whenever you need clarification during or after completion of the translation.
OUR TEAM
Our team has grown over the years and now numbers 250 translators worldwide: united by a passion for languages and communication, we at Translation Agency supervise and coordinate their work.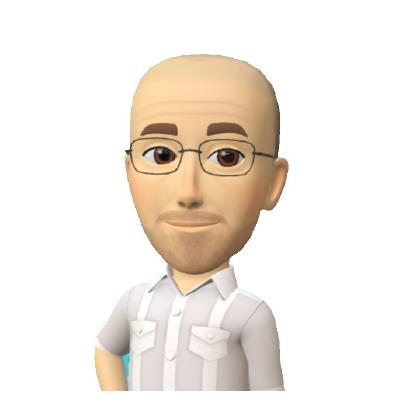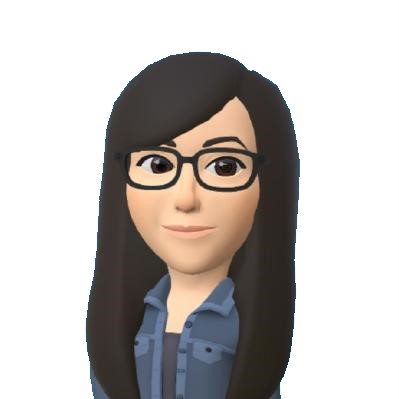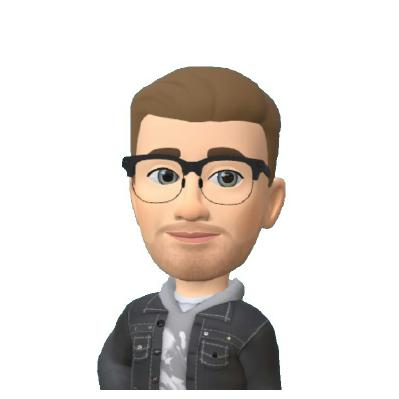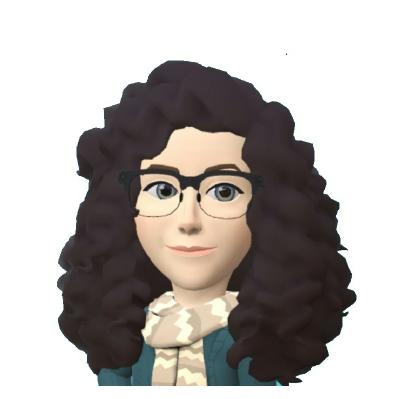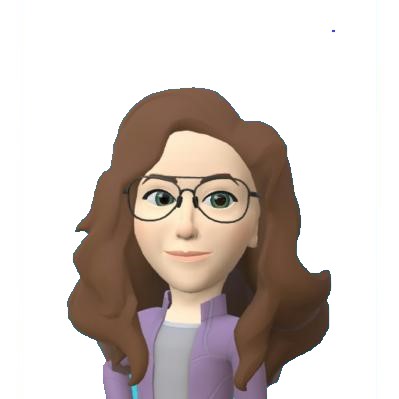 Take action and join us in the future of communication